Recruitment position: front desk clerk
Age requirement: 22-35
Gender: no limit
Education requirements: college and above
Requirements: 1. College degree or above in engineering, preferred in mechanical and electrical engineering; 2. Familiar with office software operation, with certain text organization ability. 3. Have a strong interest in engineering materials and can organize engineering materials in an orderly manner.
Recruitment position: stage lighting foreign trade salesman
Age requirement: 22-35
Gender: no limit
Requirements: college and above
Job requirements:
1, responsible for Alibaba platform management, customer development and maintenance;
2, through Google to develop customer development letters, participated in domestic exhibitions, know how to use Facebook, Linkedin, YouTube, WhatsApp, etc. to promote and contact customers
3, implementation The company's trading business, the implementation of trade procedures, open up the market;
4, the organization and filing of business-related materials, reporting of related business work.
Qualifications :
1, college degree or above, more than one year of stage lighting foreign trade sales experience (with customer resources, outstanding performance is preferred);
2, familiar with trade operations procedures and related laws and regulations, with expertise in the field of trade;
3, High foreign language level, good computer operation level, familiar with PS operation software;
4, good image, warm and cheerful, good business development ability and business negotiation skills, strong professionalism, teamwork spirit and independence Ability to work, to develop and innovate.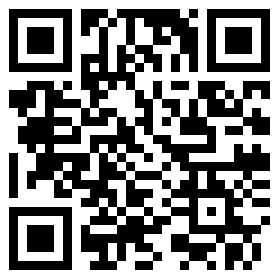 Mobile website